Our employee management app increased retention of our users' hourly staff by an average of 44%.
With OneTeam360, you can onboard, train, manage and incentivize your team, while optimizing the retention and satisfaction of your staff without adding payroll hours to manage it.
Show me how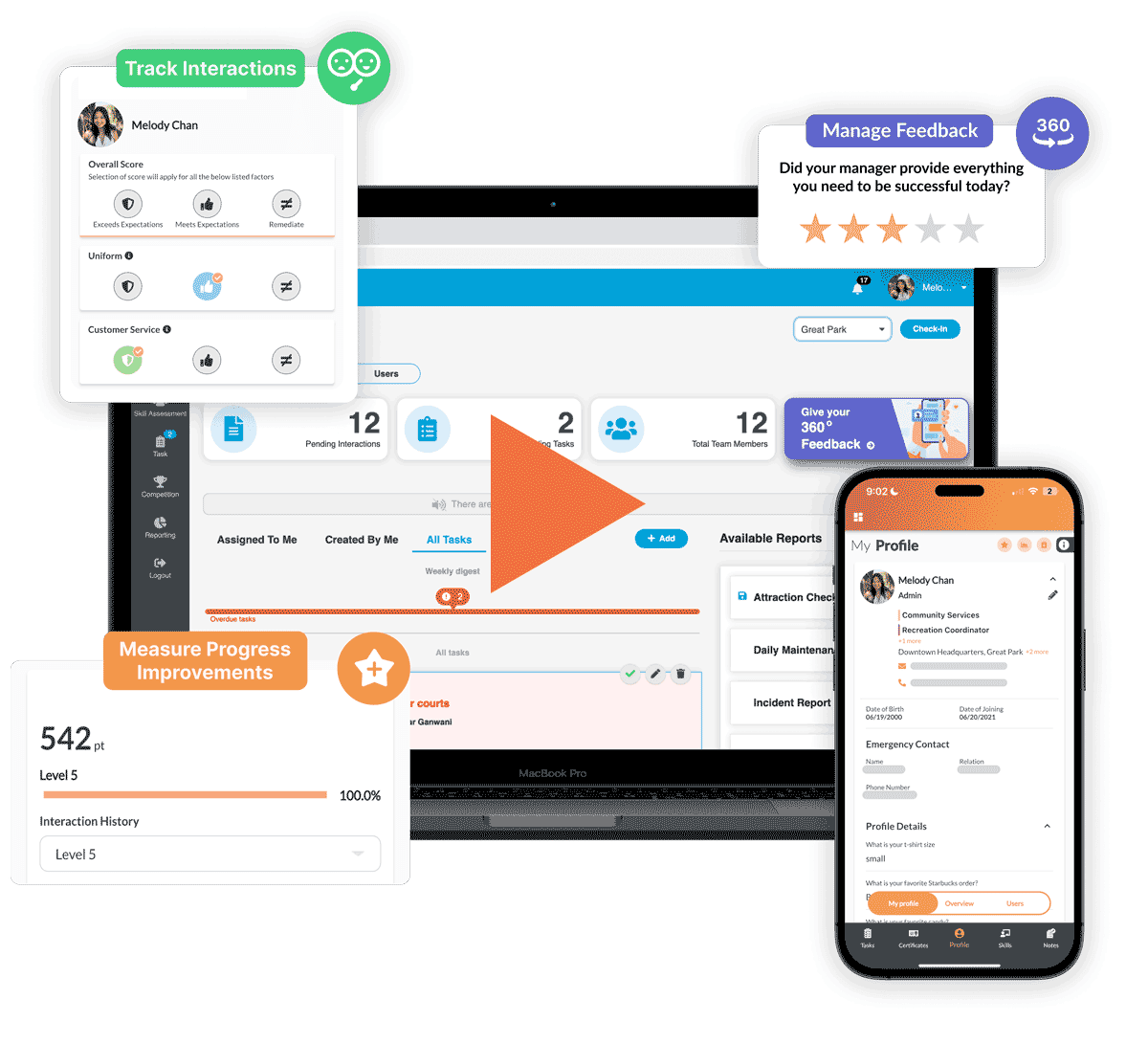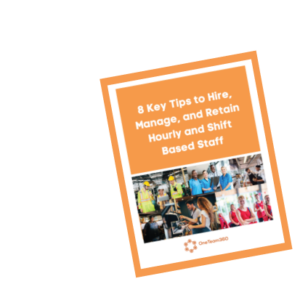 Stop the endless cycle of rehiring & retraining today! Get our POWERFUL FREE guide with actionable ideas, tips & tricks.
Managing a growing workforce is hard. Make a few simple changes and you will be shocked at the difference.
We help Aquatic Centers, Water Parks, Amusement Parks, Gymnastics Centers and Swim School teams across the US, retain an engaged, happy and compliant hourly workforce.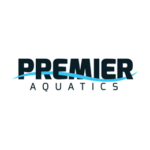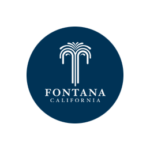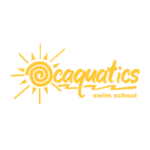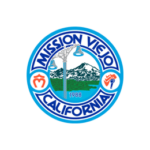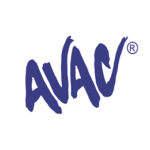 Here are the results we drove for Premier Aquatics in their first 6 months with us...
Calculation based on year over year reported retention and committed return rate for seasonal staff
Calculation based on response rates, reported job satisfaction surveys, and attendance at optional social and educational events.
0
%
Increased Productivity Hours
Based on project completion rates, training and advancement results, and customer satisfaction surveys.
Calculation conducted by outsourced compliance service, and based on certification completion and adherence, completion of mandatory training courses, and in-service training results.
VIDEO: See how OneTeam360 will fit into your organization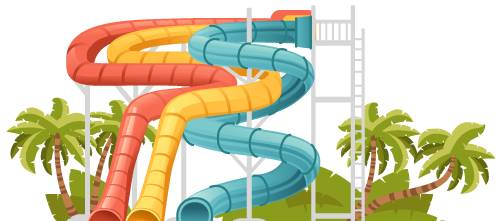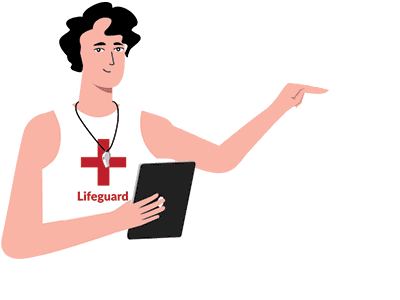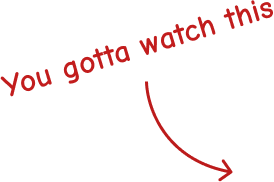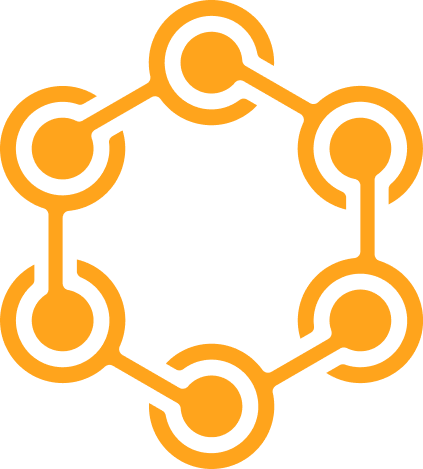 Features that individually will make your life easier, but combined together into a single system, will change the way your organization operates.
Are you ready to start making the most of your hourly workforce?
Give us 30 minutes of your time and we'll show you how easy it is to turn a messy management process into a well-oiled machine that's better for you and the people you work with.
Get started in 5 simple steps
1. Set Your Locations or Departments



2. Set Your Job Types & Roles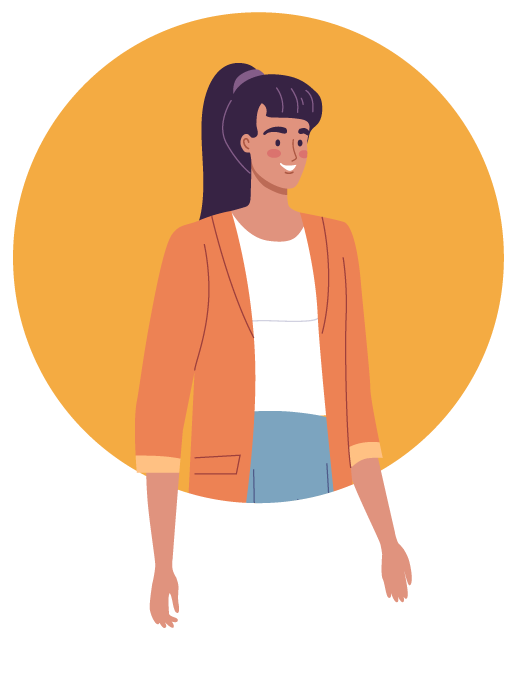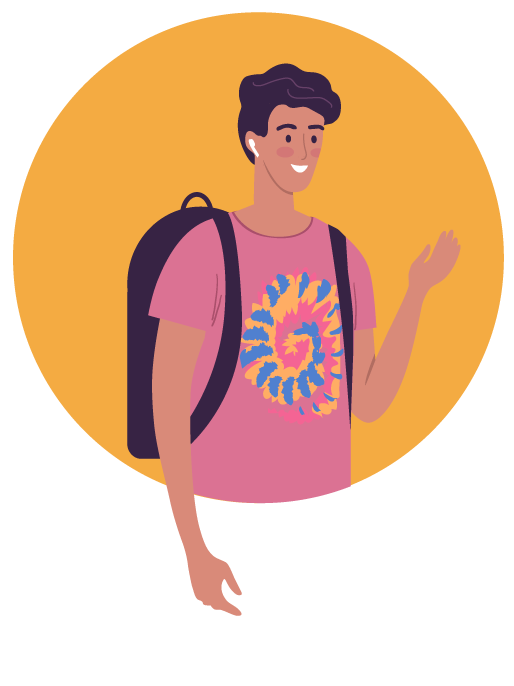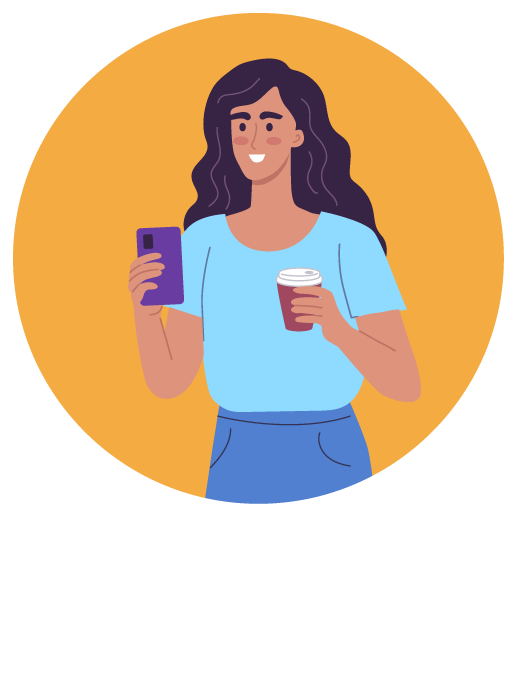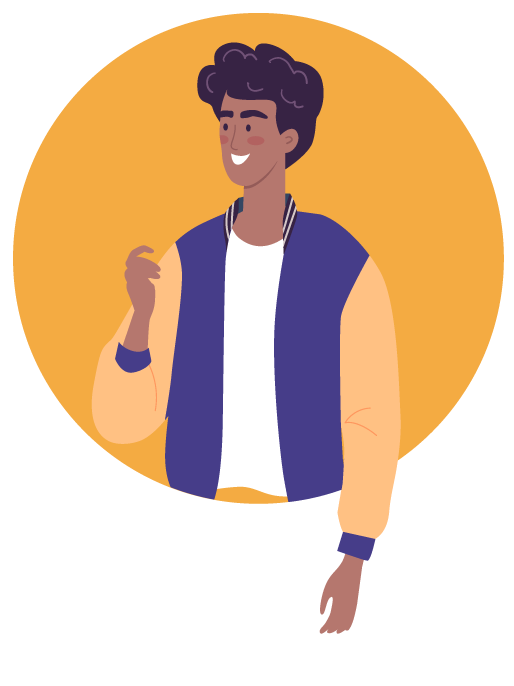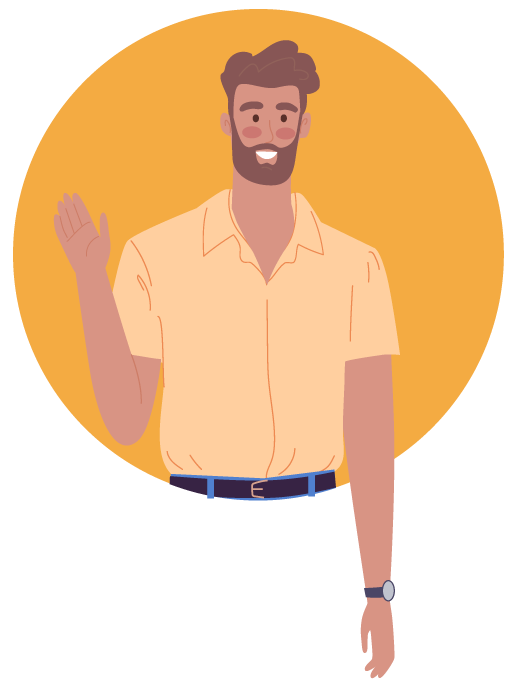 3. Set Your Core Values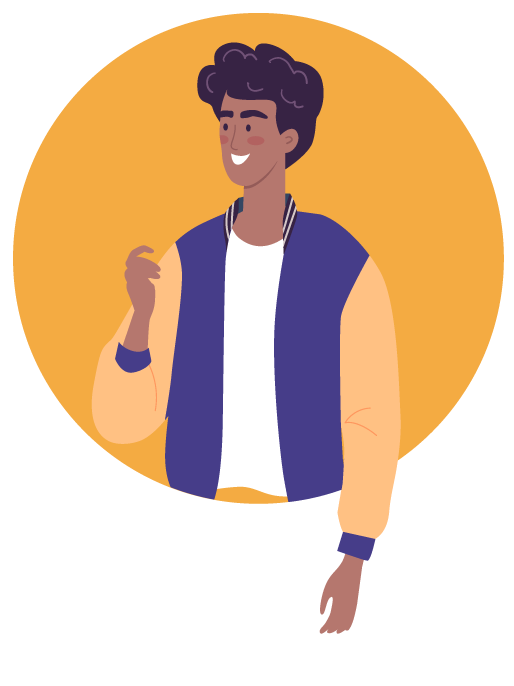 Gymnastics Instructor
4. Set Your Gamification Settings
5. Invite Your Team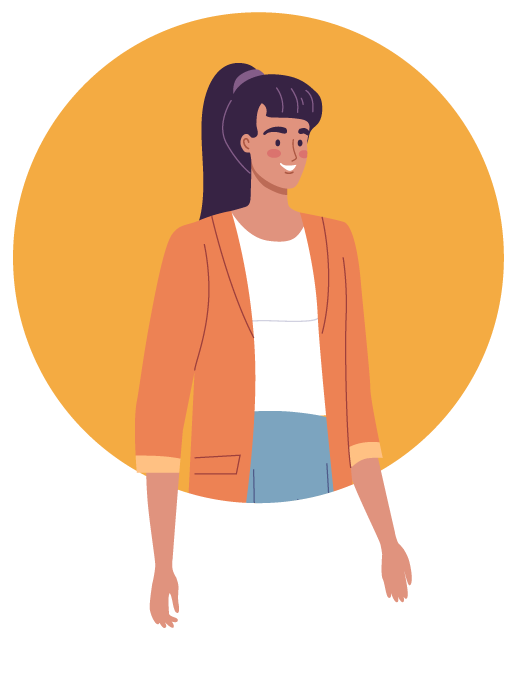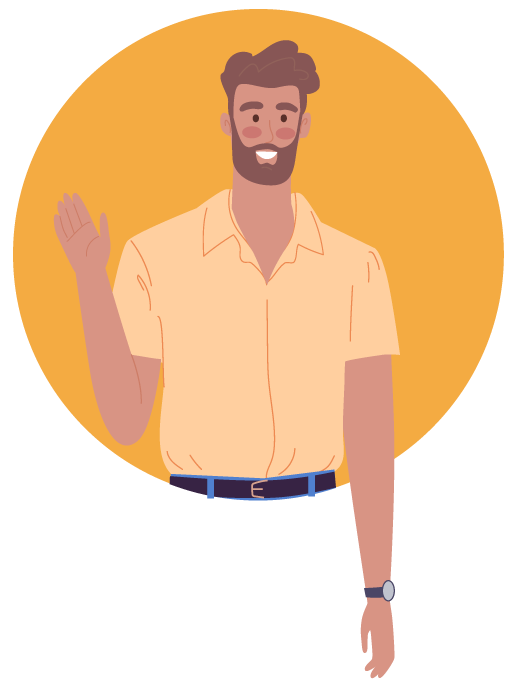 Welcome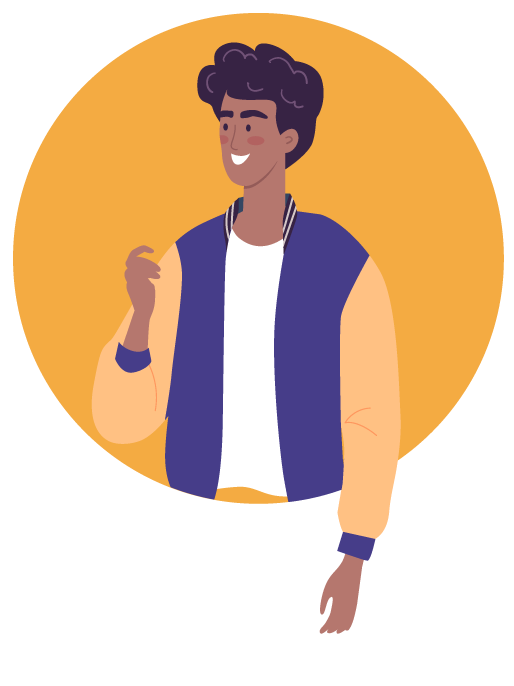 Welcome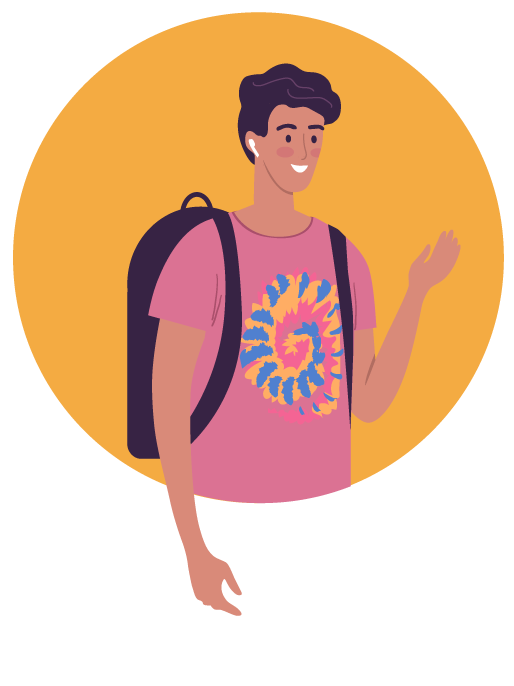 Welcome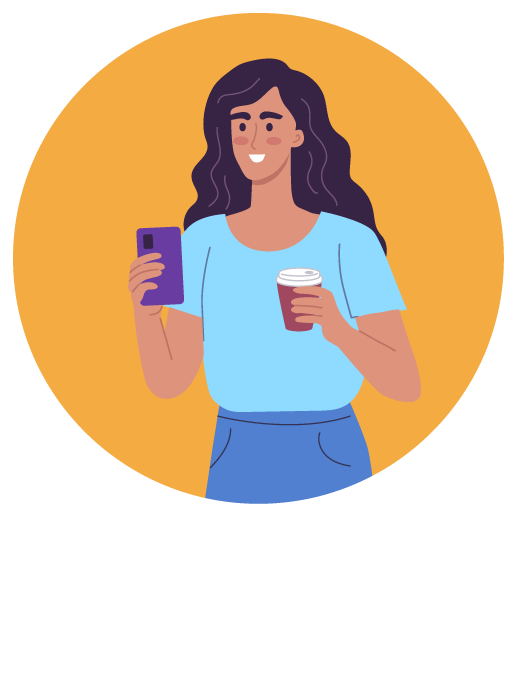 Welcome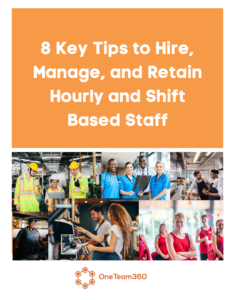 Still not sure if you need OneTeam360? Start here:
Read our free guide with 8 strategies you can implement on your own to maximize retention and engagement