Certification Tracking
Say goodbye to manual certification tracking and simplify compliance management. Put an end to the worries of certification and compliance nightmares by automating your certification tracking with OneTeam360.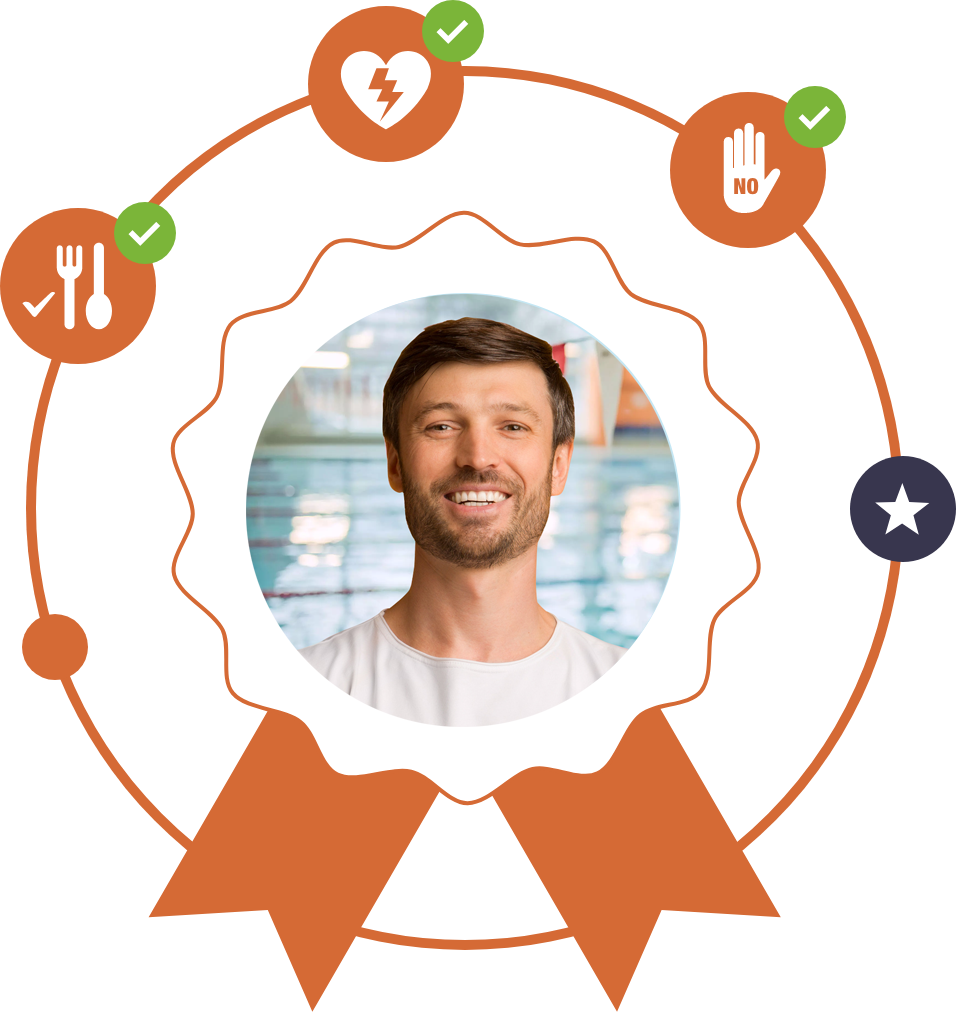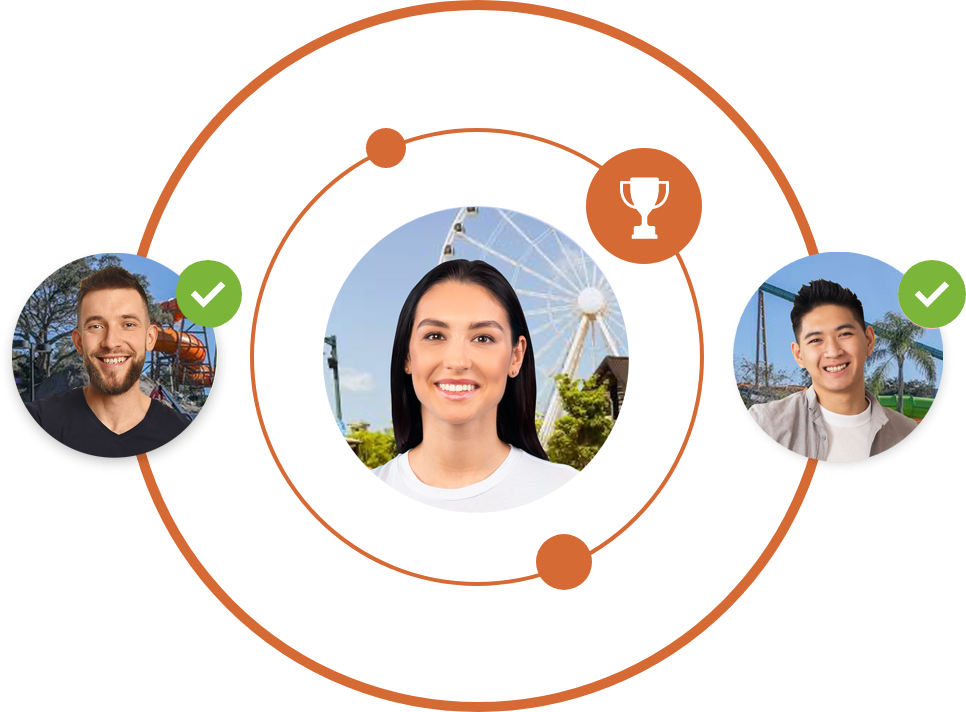 Now, effortlessly determine who is cleared to work and identify team members nearing expiration using easy-to-understand visual cues.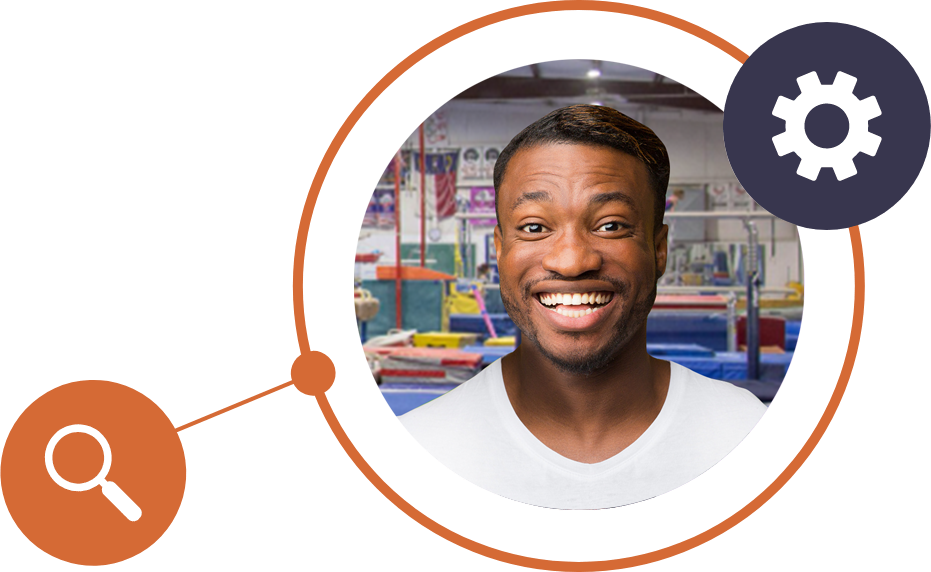 Streamline New Hire Training and Certifications
Take the guesswork out of new hire training and certifications with our auto assigned certifications feature. 

Simply hire them on, and let OneTeam360 handle the assignment, tracking of completion, and proactive management of future expiration dates tied directly to their positions.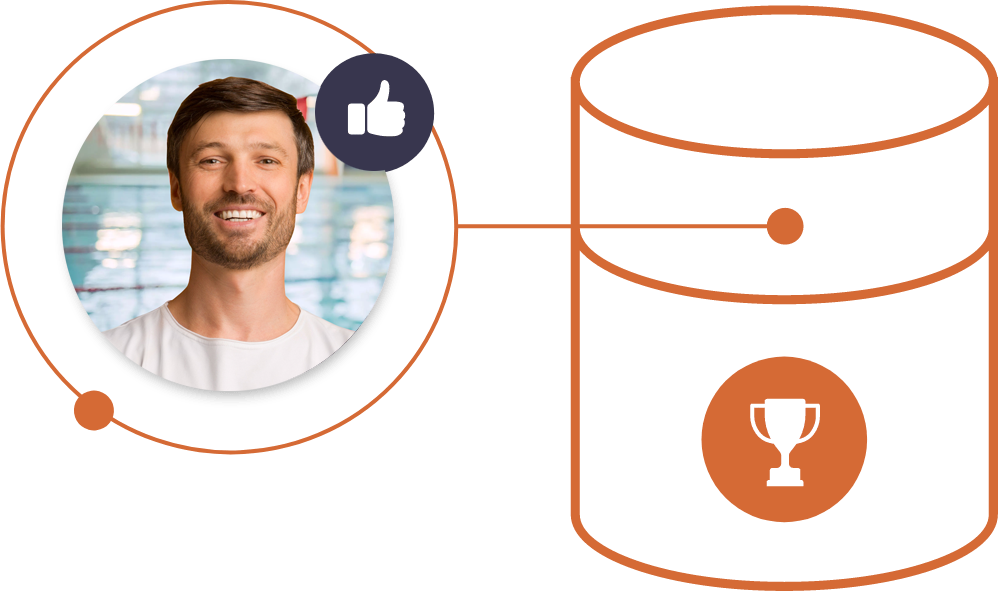 Stay a Step Ahead of Compliance
Gone are the days of manually tracking your employee's certifications. Our effortless certification storage makes it easy to track and access certifications and alerts you of upcoming expirations so you can rest easy knowing that you're always in compliance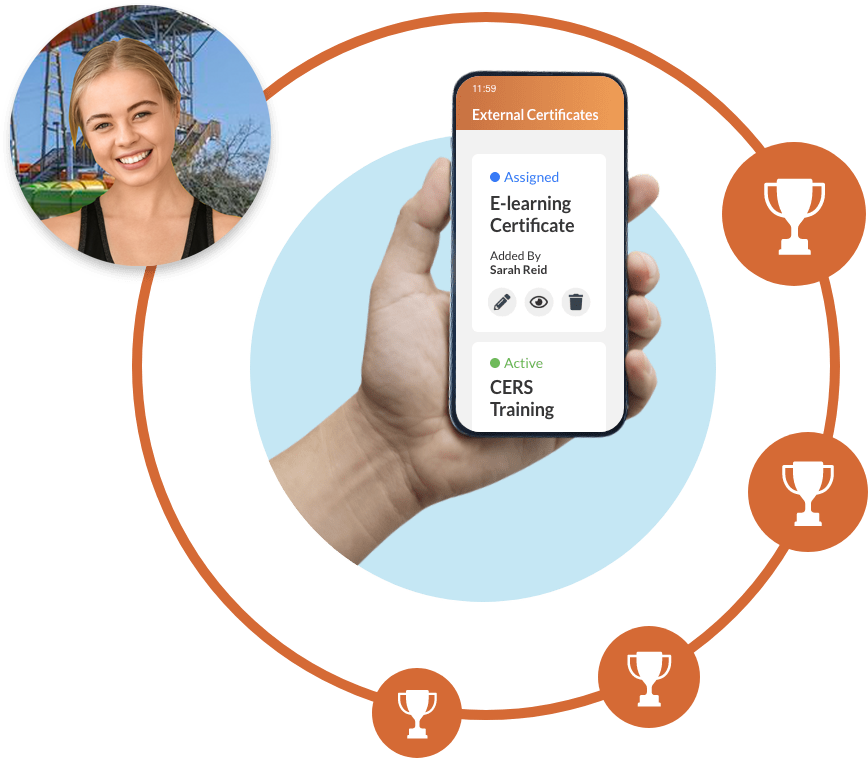 Access Your Data on the Go
Our mobile-first platform allows you to carry your team's certifications with you wherever you go. Access them anytime, anywhere, using your phone.
Harness the Benefits of Automated Certification Tracking
Ensure compliance and eliminate the risk of costly penalties by staying up-to-date with employee certifications.

Streamline new hire onboarding by automating the assignment of certifications based on their roles.

Enhance efficiency by reducing the manual effort involved in tracking certification completion.

Facilitate audits and reporting by having all certifications readily available and easily retrievable in one centralized platform.

Empower your team members by providing them with mobile access to their certifications, enabling them to view and manage their own records.

Improve data accuracy and eliminate the potential for human errors associated with manual tracking.

Foster seamless collaboration and communication across departments by sharing certification information effortlessly.

Revolutionize your certification tracking process today!
By automating certification tracking with OneTeam360, you can:
Simplify compliance management.

Streamline new hire training and onboarding.

Enhance accessibility and trackability.

Improve efficiency and accuracy.

Empower your team with mobile access to certifications.