Task Management
Organize the tasks your team needs to complete to take your business to the next level. OneTeam360 allows you to categorize, organize and track task management and completion within your organization, taking your team to the next level.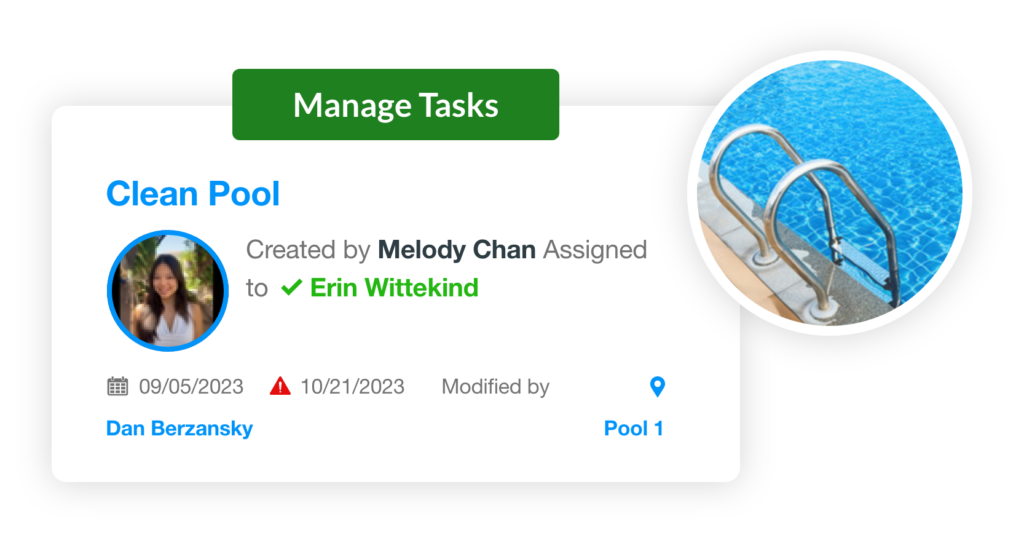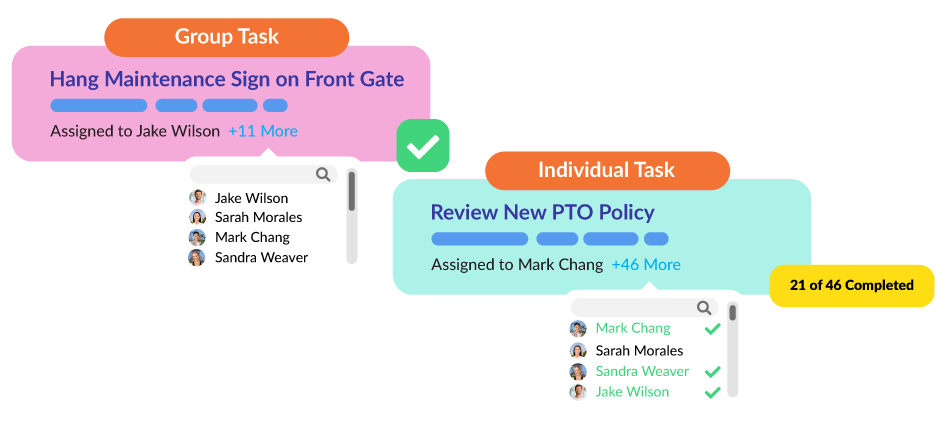 Individual and Group Task Assignment
Assign tasks for either group or individual completion. Whether its assigning a new training initiative to your team or 20, or assigning the fixing of a water fountain to your maintenance manager, OneTeam360 has you covered. Our task management functionality combined with OneTeams many other capabilities sets us apart from all the rest.

Task To-Do's or Trainings
Your tasks, your way. OneTeam360 allow you to assign and track general to-do's and trainings so your team is able to get it done and keep your business moving forward.