Daily 360 Degree Staff Feedback Surveys
Receive daily feedback from your team on their experience and cut your staff churn by 43%. The most comprehensive performance evaluation method that gathers anonymous feedback from the most important people in your organization... YOUR TEAM.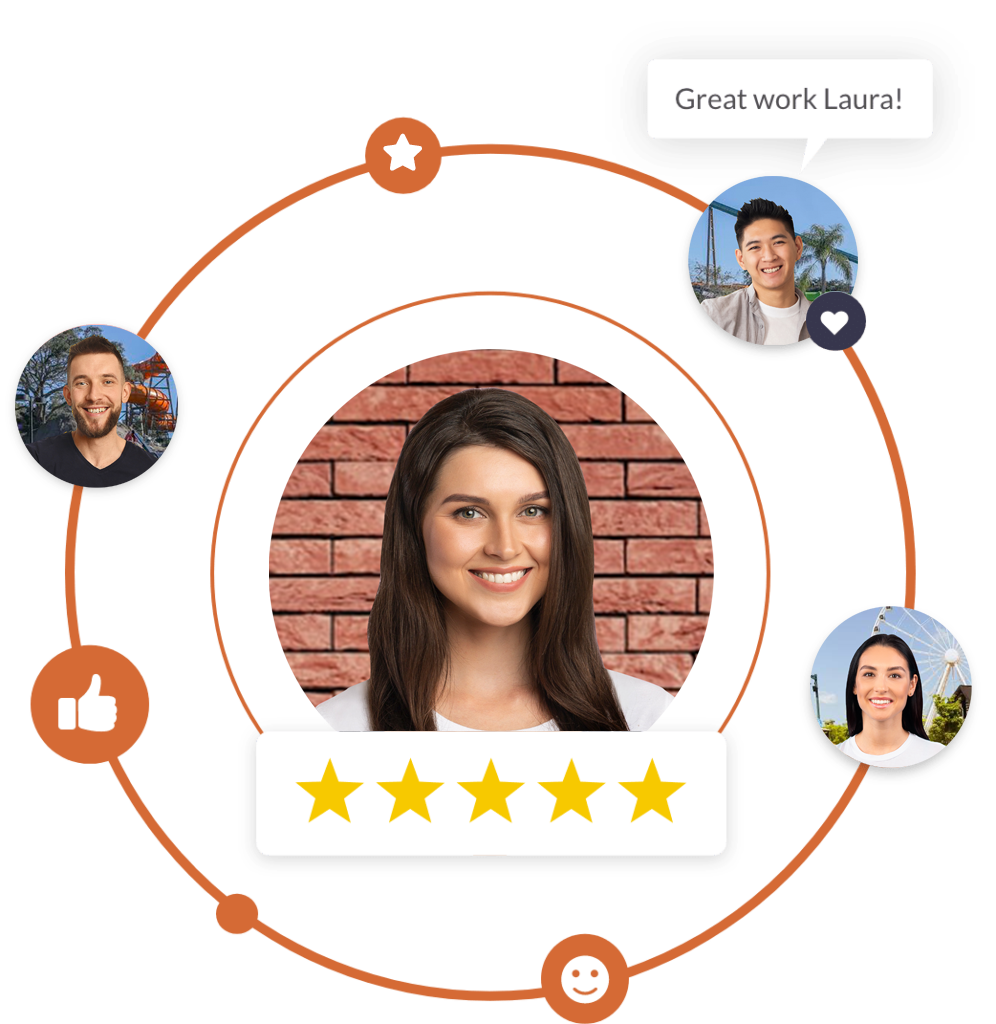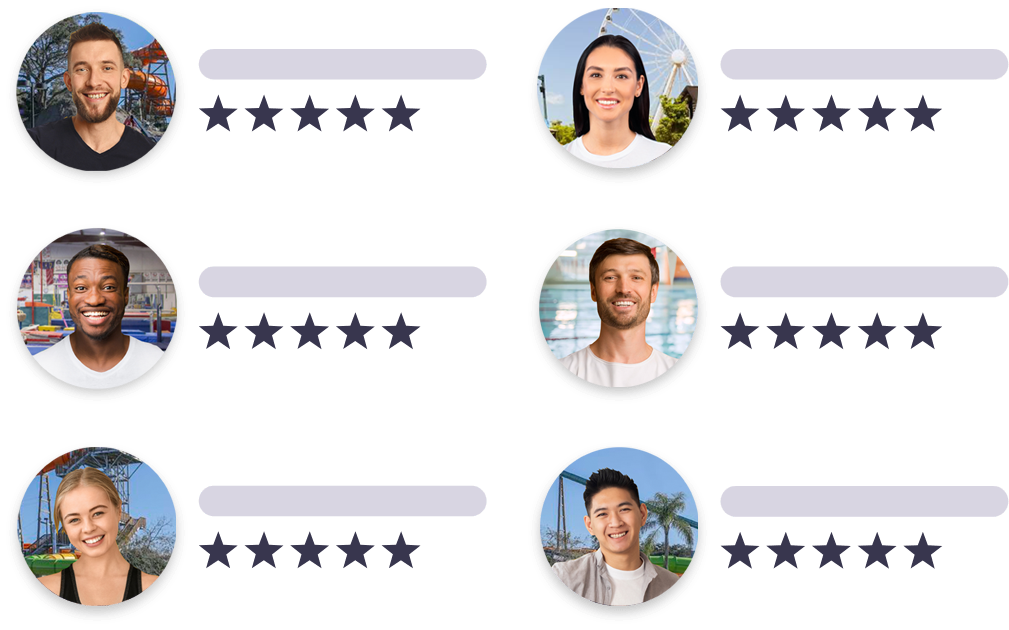 The more you know, the stronger your team will be
Allow your team to provide daily feedback, empowering you to:
Stay informed and proactively address challenges.
Identify ineffective managers.
Prevent unwanted resignations based on valuable data gathered.
Avoid unnecessary legal and performance trouble by eliminating compromising and destructive behavior.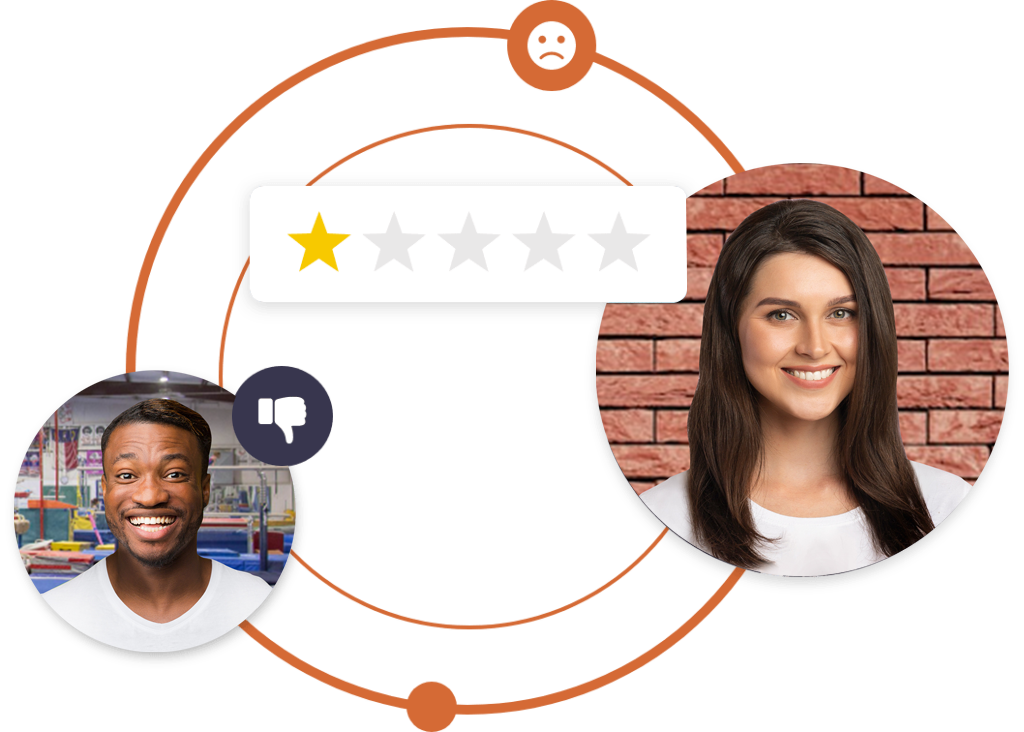 Employees don't quit companies, they quit managers
Receive weekly manager report cards, graded by the team members they interact with. Learn valuable insights into:
How managers treat their team.
Strengths and weaknesses that need to be addressed.
How managers can better manage and empower their team.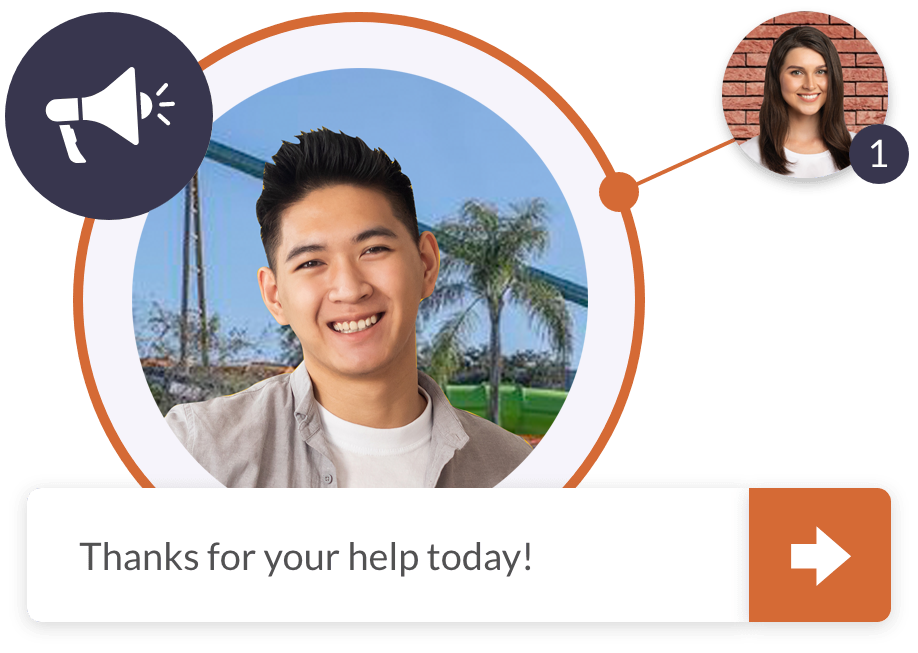 Automate the way you receive and react to feedback
Your team spends more time with your clients than you do. Capitalize on what they see and hear by simply giving them a voice. With our feedback system, you can:
Learn about any potential unsafe situations.
Give your team a way to report uncomfortable experiences.
Automate the entire feedback process.
Build a stronger team today!
By simply automating the way your team can communicate, you will:
Build the team you have only dreamed about.
Take your organization to the next level.
Sign up now and revolutionize your team's feedback culture!